Effect of COVID-19 on Long-Term Travel Behavior
Event Overview
Measures to reduce the spread of COVID-19, such as stay-at-home orders, have significantly impacted short-term travel across California and the United States. However, COVID-19 will also affect long-term travel behavior patterns over the coming decades. This webinar will share new research from the UC Institute of Transportation Studies on current and future shifts in travel behavior and attitudes, including a focus on the impact of COVID-19 on telecommuting as a result of changing work policies. Researchers will share key policy insights that can guide these travel behavior patterns to meet the state's and nation's long-term transportation goals.
Moderator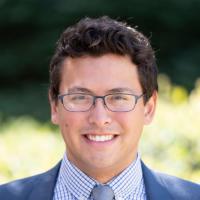 Dr. Stephen Wong received his Ph.D. in Transportation Engineering from UC Berkeley. His research focuses on resilient and sustainable transportation to achieve equity, environmental, and prepared-ness goals for disasters and everyday conditions.
Speakers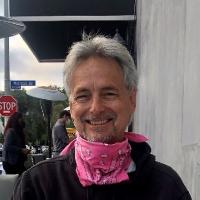 Dr. Michael McNally's research interests focus on the study of complex travel behavior, investigations of interrelationships between transportation and land use, and the development of new technologies and modeling methodologies which reflect and support these research areas.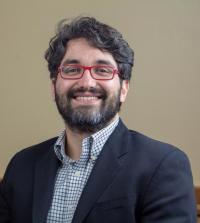 Dr. Giovanni Circella's research interests include travel behavior, travel demand modeling, travel survey methods, emerging transportation services, shared mobility, autonomous vehicles and policy analysis. His recent research has focused on the impacts of individual attitudes, land use features, information and communication technology (ICT), shared mobility and ridehailing (e.g. Lyft and Uber) on travel behavior and auto ownership, and the mobility patterns of specific population segments (e.g."millennials") and in various regions of the U.S., Europe, South America and the Middle East.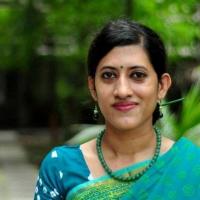 Dr. Rezwana Rafiq and her team won 3rd place in the COVID-19 Grand Challenge hosted by C3.ai. for developing meaningful data-driven insights that will help the global community understand and mitigate not only the spread of COVID-19, but also prepare the world to fight future pandemics, improve the medical community's ability to respond, and help policymakers navigate decisions about COVID-19.
Event Category
Tags