One of the goals of the National Center for Sustainable Transportation is to ensure that current and future transportation professionals are equipped with the necessary knowledge and skills to design, operate, and maintain sustainable transportation systems. The goal of the sustainable transportation education program is to develop materials that will produce graduates (and train practitioners) capable of using and improving analytical tools for assessing sustainable transportation systems. 
---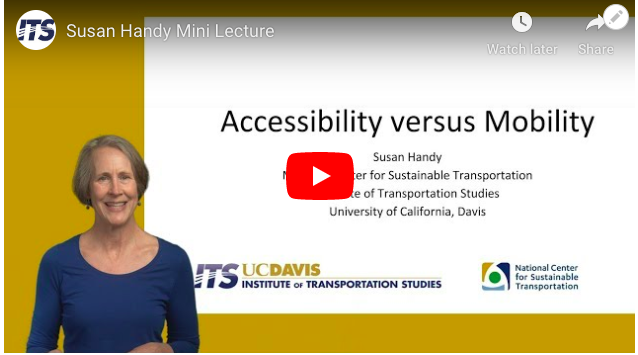 Sustainable Transportation Concepts: A Mini-Lecture Series
In 2019, the National Center for Sustainable Transportation kicked-off its new video lecture series titled, "Sustainable Transportation Concepts: A Mini-Lecture Series," which aims to supplement college-level courses with sustainable transportation-related material.
Click here to view the full series.
---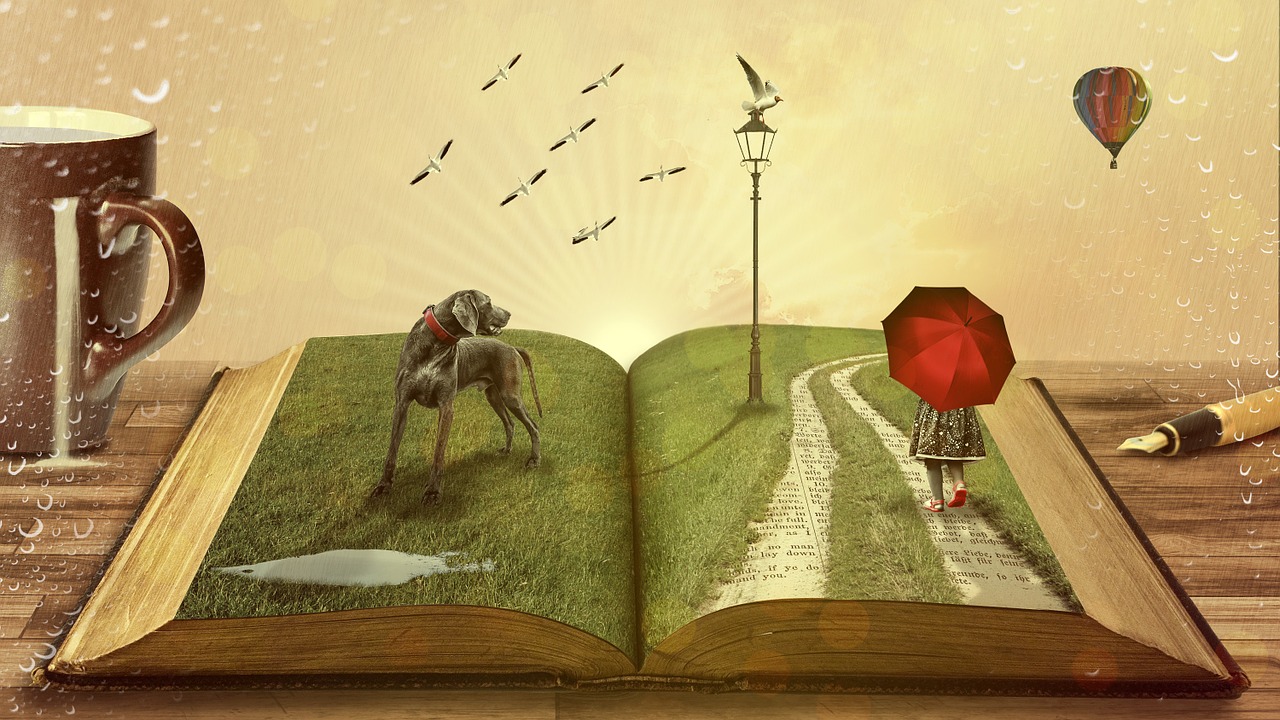 Sustainable Transportation Model Curricula
The National Center for Sustainable Transportation inventoried transportation-related courses and course concepts via a review of the literature, existing course syllabi, textbooks, and reference books. The team also assessed models and modeling support tools, current research topics, and industry job descriptions to identify room for growth in sustainable transportation curricula. This report summarizes common themes in existing curricula, including the general environmental focus and the diversity of delivery methods. Unique aspects of certain programs were identified and potential course content shortfalls were highlighted. The paper recommends specific sustainable transportation topics for inclusion in future courses.
Click to view the report.
---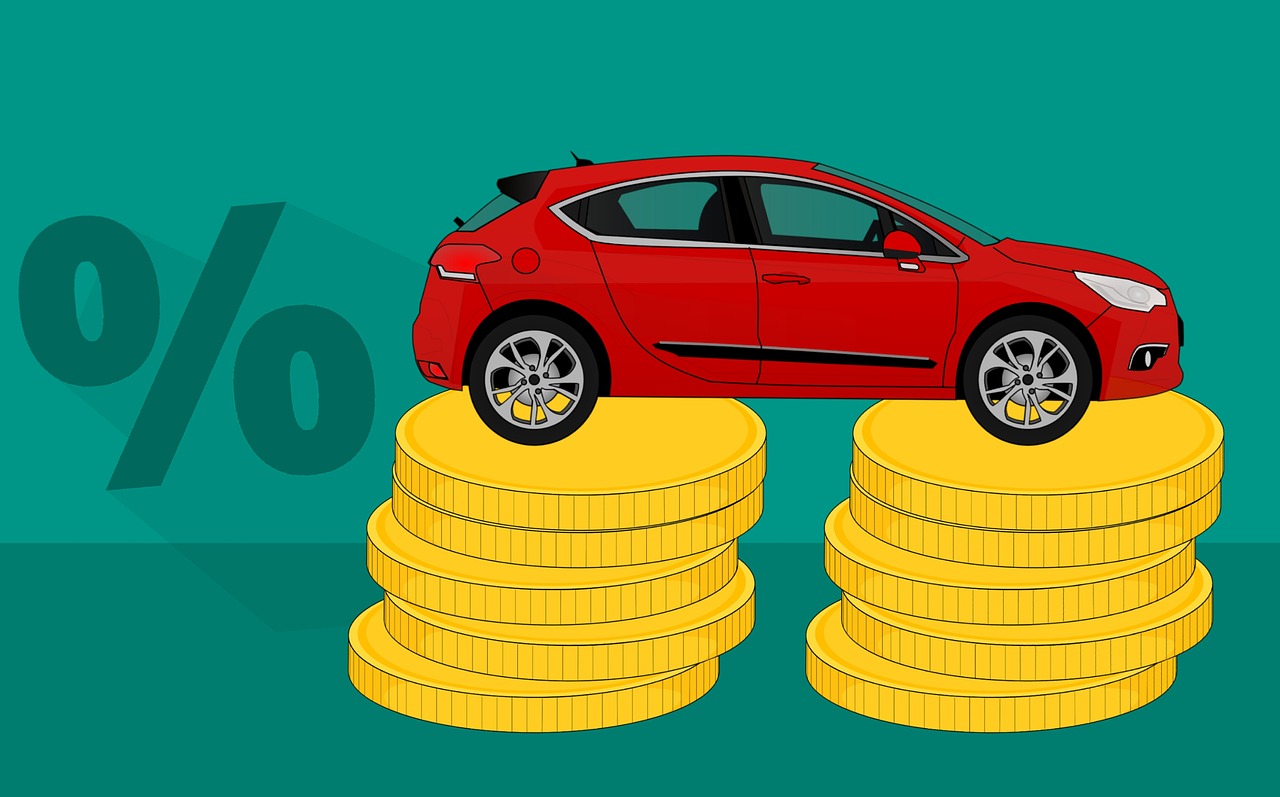 Lifetime Vehicle Ownership and Operating Cost Calculator
The total cost of owning and operating a private vehicle includes capital costs, financing, fuel use, insurance, maintenance, etc. This tool provides students and the public the ability to estimate the cent/mile and total cost of vehicle ownership over the life of a vehicle. The calculator provides cost estimates for each component so that users can weigh the relative importance of these elements in their vehicle purchase and use decisions. The calculator is applicable at any educational level.
---
Field Trips
The National Center for Sustainable Transportation has hosted students of multiple grade levels. Junior high and high school students have toured UC Davis to provide an overview of the Institute of Transportation Studies, tour electric vehicles and charging stations, and engage in small group discussions with NCST researchers, faculty, staff, and grad students. Visiting students had the opportunity to discuss and explore potential future opportunities in research and educational paths. 
For field trip opportunities at ITS-Davis, please contact Anna Espitallier.