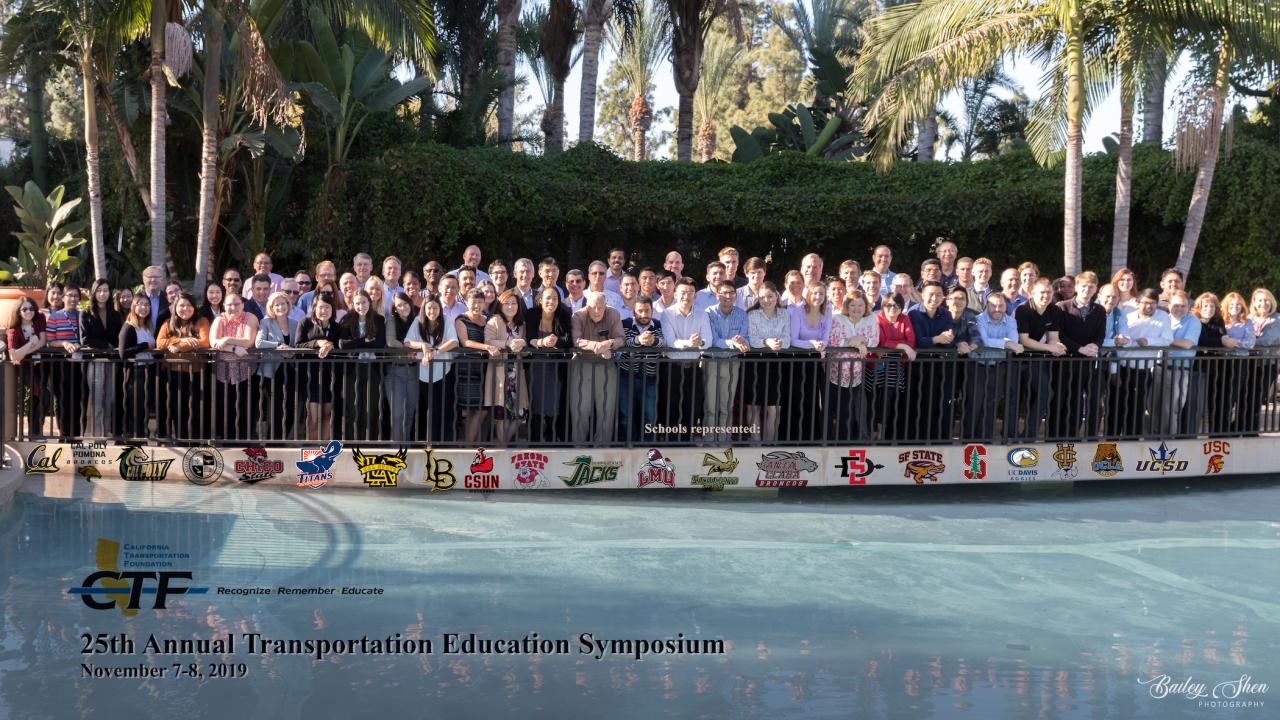 The National Center for Sustainable Transportation recently sponsored two UC Davis students to attend the 25th Annual California Transportation Foundation Education Symposium! The well-attended Symposium included 45 professionals from the transportation industry and 41 students from 23 California universities. The main focus of the Symposium was on mentoring the next generation of transportation leaders through one-on-one interaction between students and professionals.
Along with time for individual mentoring, students heard from guest speakers, participated in a mock Request for Proposal (RFP) competition, and took part in a transportation trivia bowl. The two UC Davis students that attended, Sonia Anthoine (Junior, Civil & Environmental Engineering) and Danielle Levin (Junior, Environmental Policy and Planning), both had success at the symposium, with Sonia's team winning the Request for Proposal (RFP) competition, and Danielle's team garnering high marks in the trivia bowl. Sonia and Danielle were both recipients of the NCST's Undergraduate Summer Research Fellowship this past summer. 
View pictures of the event below!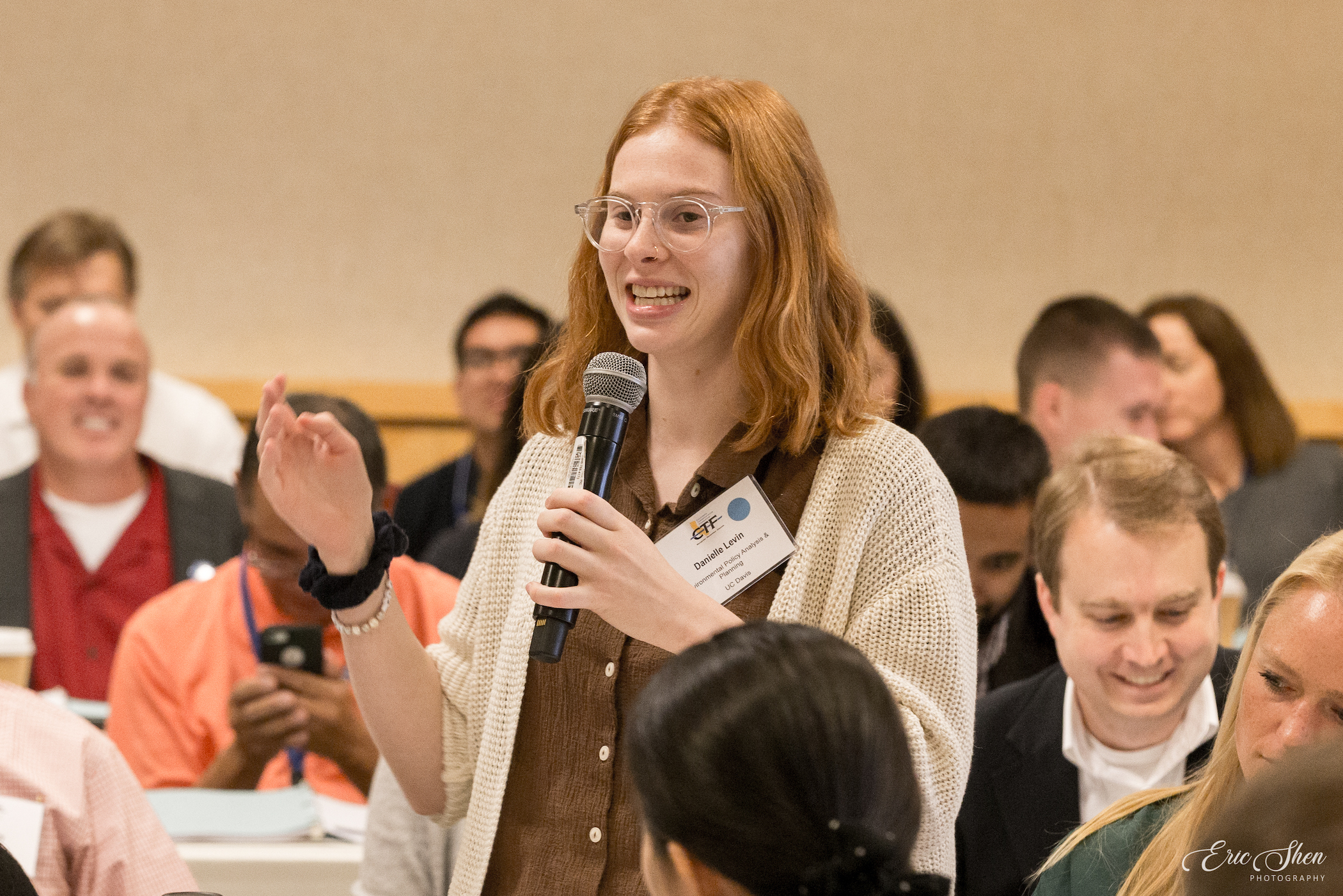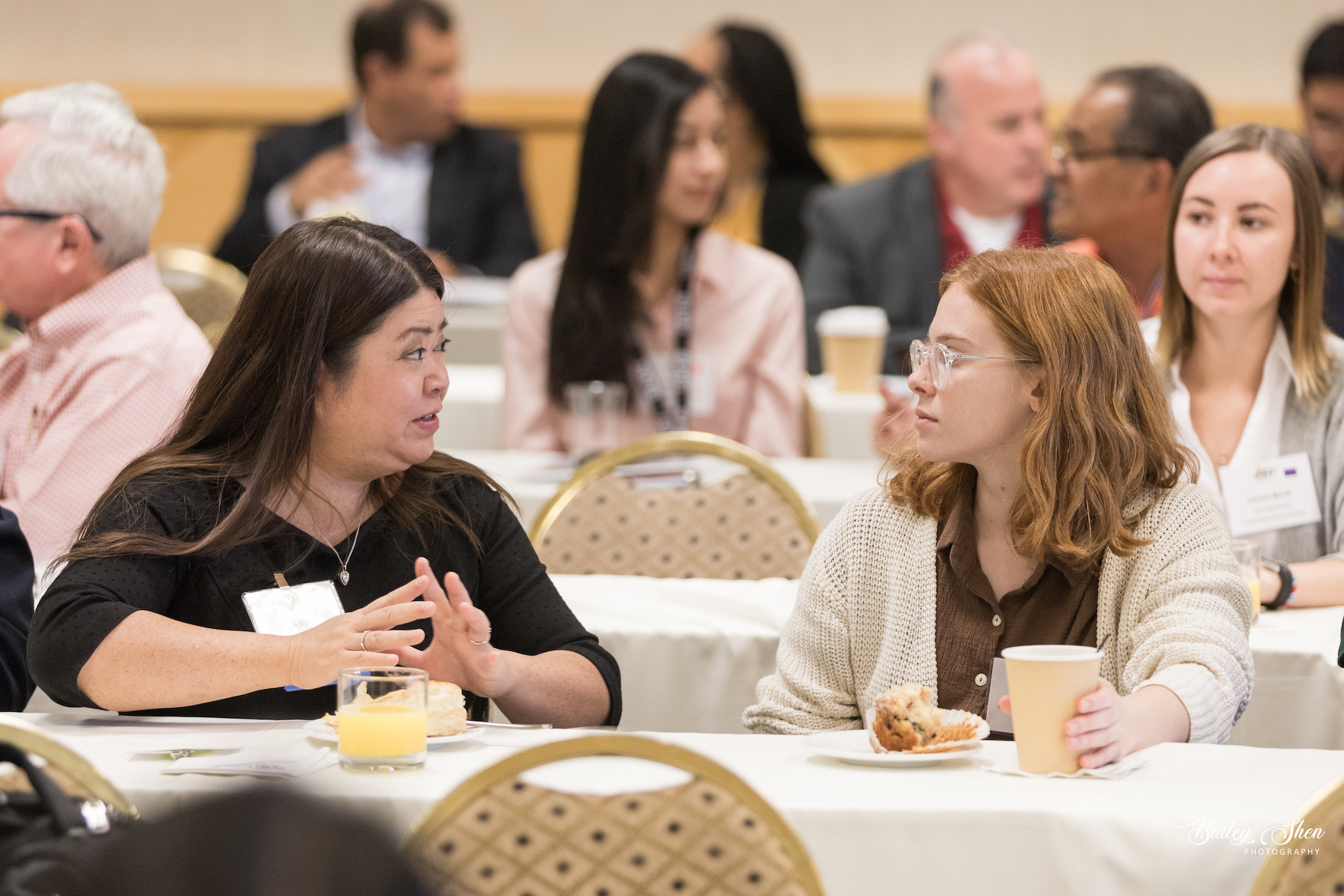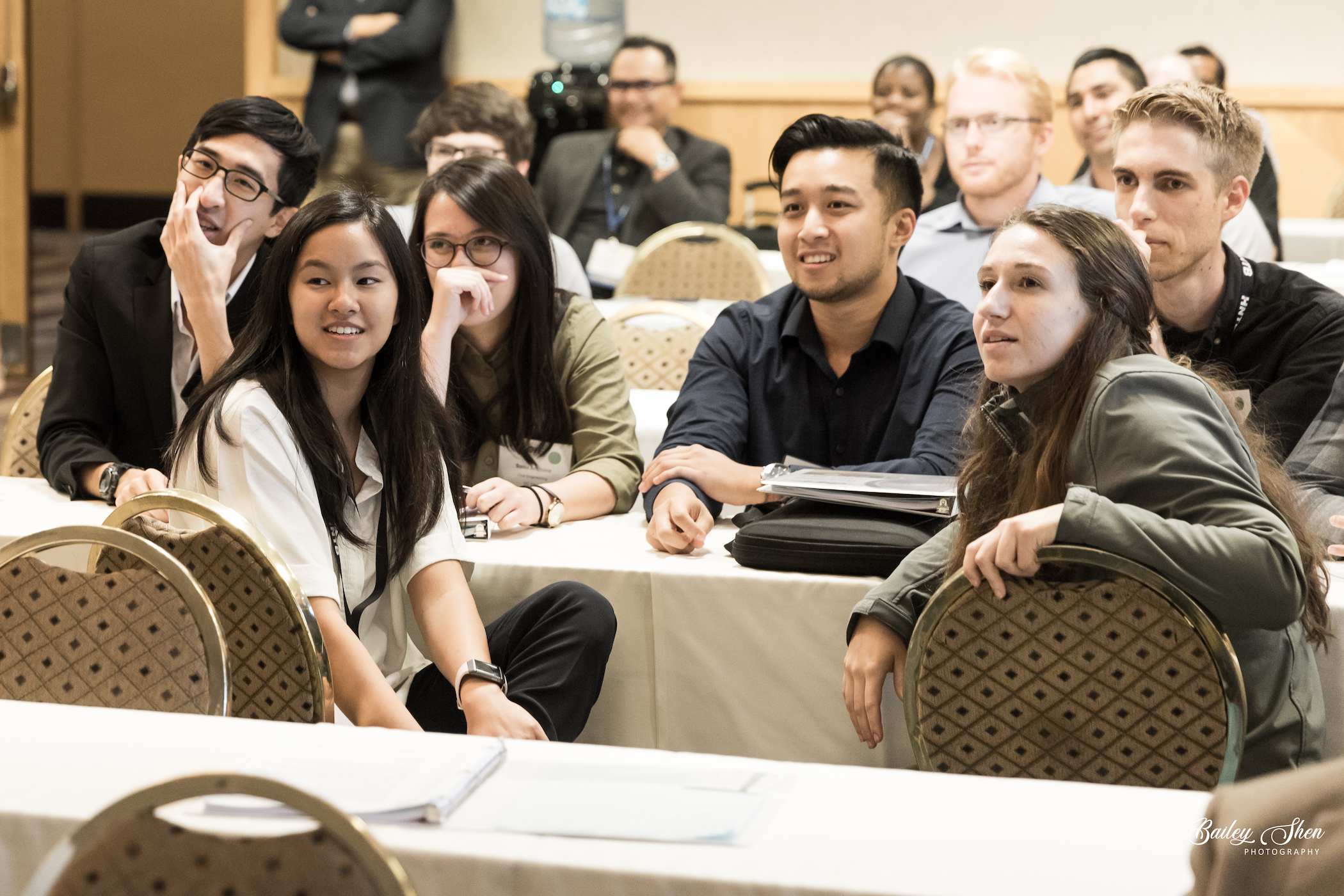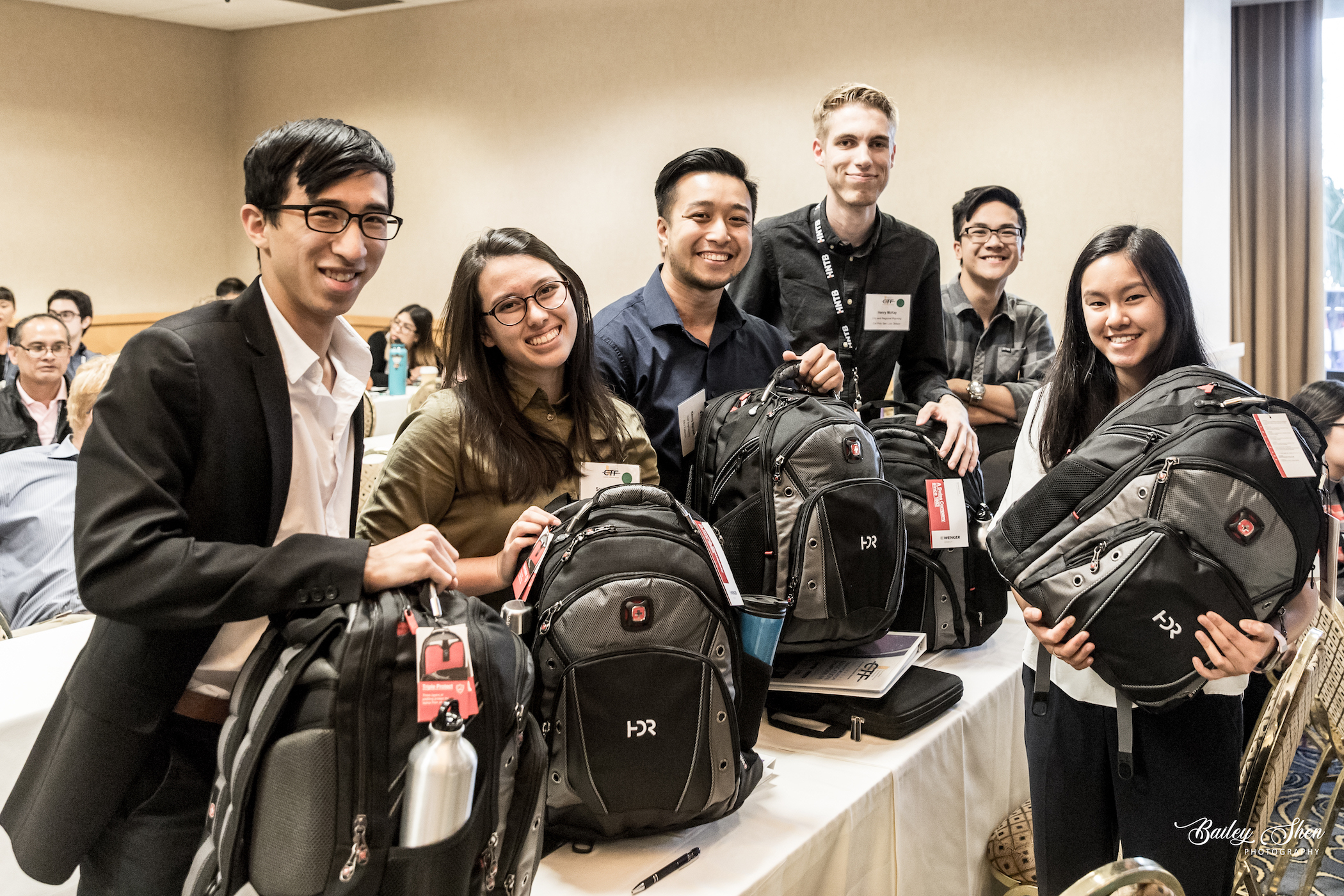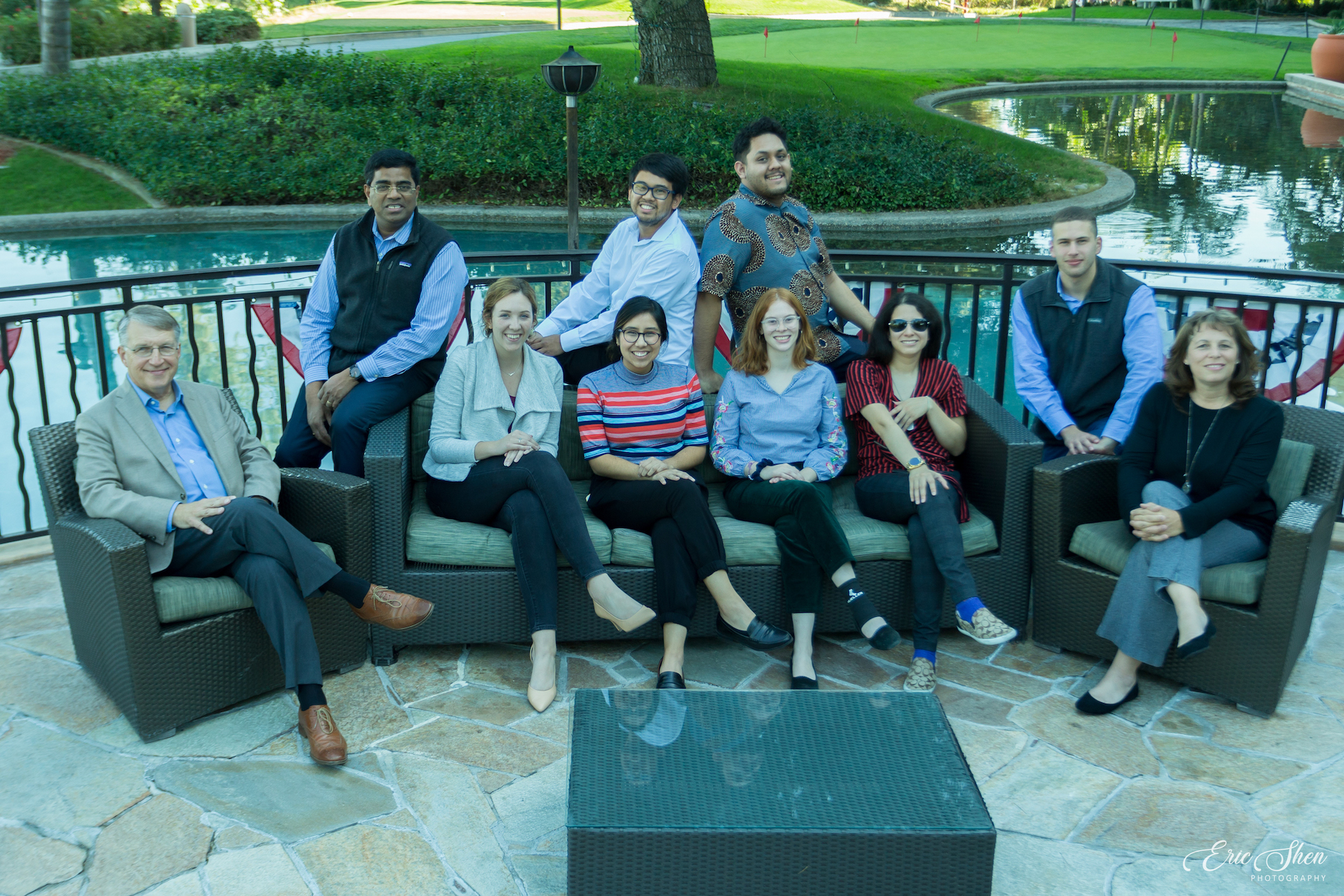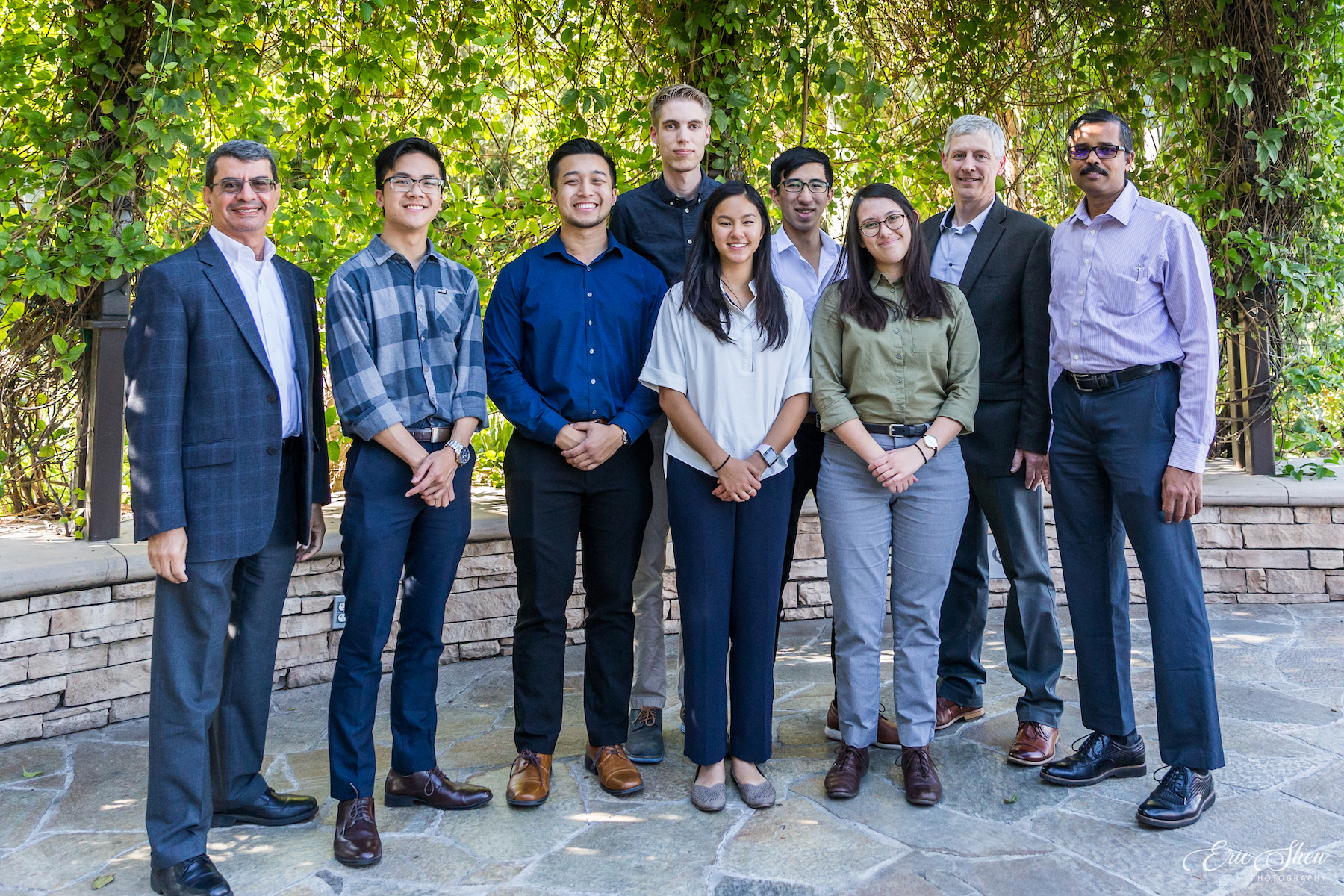 Category
Tags