CSULB's Meghan Orr Uses Social Work Strategies to Spark Student Interest in GIS and Tackle Equity Issues
Meet CSULB graduate student Meghan Orr. Originally from Wisconsin, Meghan received her bachelor's degree in music performance from the University of Wisconsin-Madison. Soon after graduating, Meghan began working in the behavior therapy field and has since been focusing her education on psychology and mental health through the social work master's program at California State University, Long Beach (CSULB). She is also currently an intern at the Long Beach Child and Adolescent Program, where she does clinical therapy. Meghan's creative academic background has provided her with a unique perspective on social work, as well as issues related to equity.
As a research assistant at CSULB's Center for International Trade and Transportation (CITT), Meghan has worked on a number of workforce-related projects. She is currently working on a National Center for Sustainable Transportation white paper project to develop a geographic information systems (GIS) workshop for high school students. The workshop aims to introduce students to GIS and familiarize them with career opportunities based on GIS knowledge. Meghan's background in psychology provides a strategic approach to this project:
"When I do therapy with my clients at my [behavioral therapy] internship, we focus a lot on considering our clients' perspective–how can we help them leverage their own goals and interests to help themselves? I try to bring that same perspective to my work when I am developing a curriculum for students through NCST projects –what will get students interested in GIS? What are they already passionate about that we can leverage?"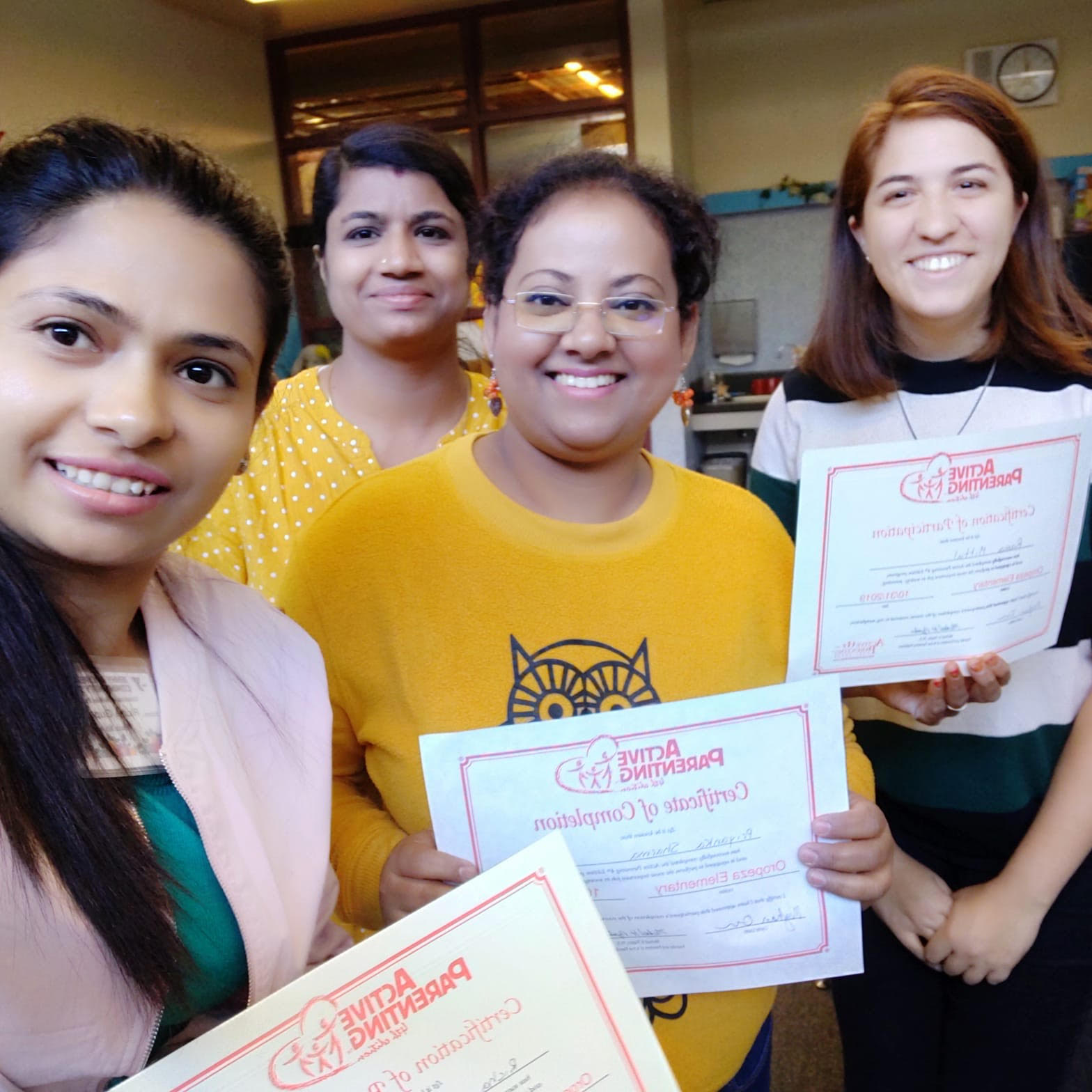 As Meghan sees it, issues in transportation are often tied to issues of equity, and while social workers have not historically been as involved in sustainability and transportation, it is a growing interest in the field of macro social work and public policy. Prior to her work at CITT, Meghan worked as a research assistant at Cal State Fullerton, where she was able to observe how structural problems and the lack of accessible transportation options prevented social work clients from fully participating in, and benefiting from, assistive programs. 
Meghan's work at Cal State Fullerton gave her a background in clinical assessment and research methods that she now applies to her research at CSULB. Her studies at CSULB concentrate on the topic of integrated health—a concept that blends the mental and physical health worlds and aims to treat the individual as a whole. Her thesis project will examine the behavioral patterns of the Cambodian community in Long Beach when its members seek help with mental health issues. Meghan is specifically interested in the role of community and family support in promoting coping skills.
Outside of academia, Meghan volunteers as a "Big Sister" with the non-profit organization Big Brothers Big Sisters of Los Angeles, a program that connects adult mentors with children and young adults who are facing adversity. Meghan hopes to become a licensed clinical social worker and aims to continue working with children and families on supporting mental health within the family system. Keep up the great work Meghan!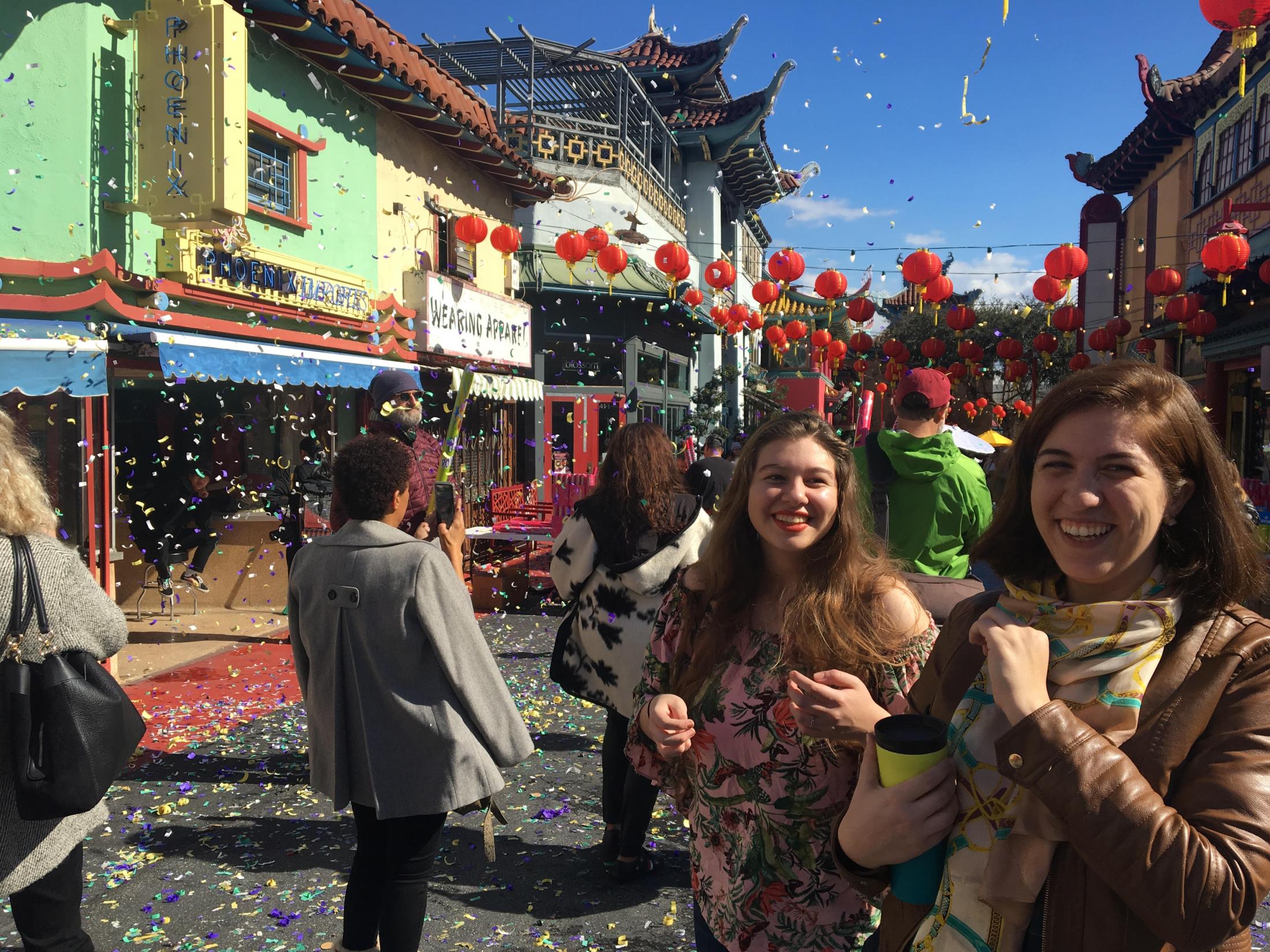 Primary Category
Tags