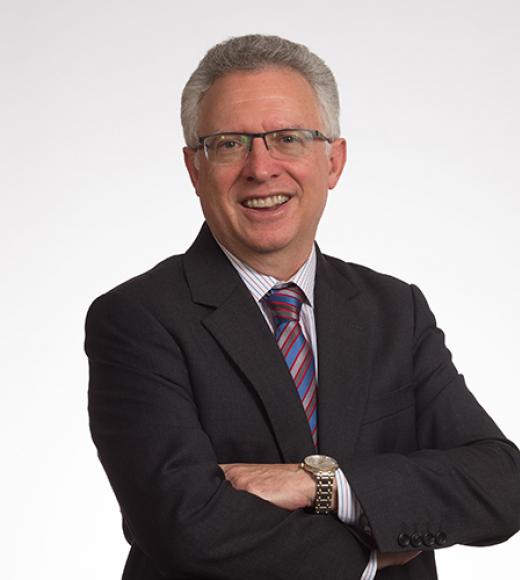 Position Title

Professor, Department of Urban Planning and Spatial Analysis
University of Southern California
Bio
Marlon Boarnet is Professor of Public Policy and director of graduate programs in urban planning and development in the Sol Price School of Public Policy at the University of Southern California. Boarnet's research focuses on land use and transportation; links between land use and travel behavior and associated implications for public health and greenhouse gas emissions; urban growth patterns; and the economic impacts of transportation infrastructure. He has served on the National Research Council committee that authored "Driving and the Built Environment."
In addition to his teaching work, Boarnet has published extensively in leading journals and is co-author of Travel by Design: The Influence of Urban Form on Travel. Before teaching, Boarnet co-edited the Journal of Regional Science for 12 years. He has also served as associate editor of the Journal of the American Planning Association, and on the editorial boards of the Journal of Planning Literature, Journal of Transport and Land Use and Transport Policy. 
In recognition for lifetime scholarly achievement, Boarnet is a fellow of both the Regional Science Association International and the Weimer School of the Homer Hoyt Institute for Real Estate. He serves as vice-president/president-elect of the Association of Collegiate Schools of Planning (2017–2019).
Boarnet holds his PhD in public affairs from Princeton University.